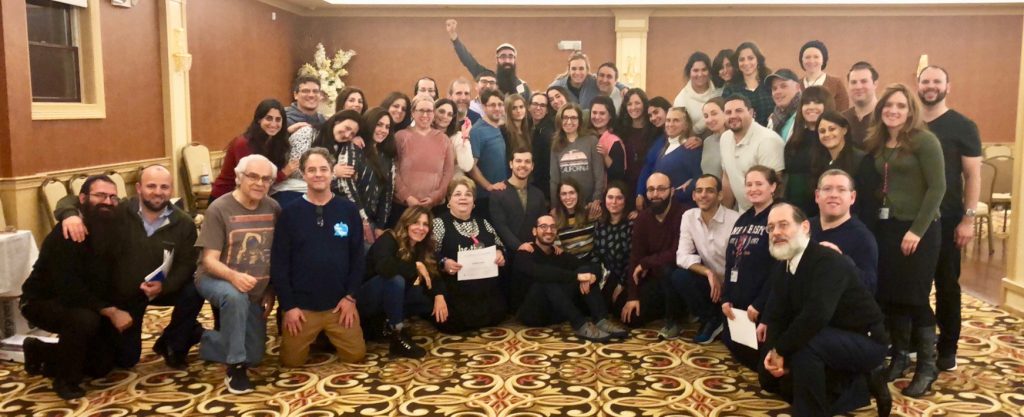 We provide positive, strengths-based, transformational and inspirational programs designed to help you to believe in yourself and the unique task for which G-d has created you and to learn to focus on your talents and goals, stand strong in the face of discouragement, and inspire others.
Do you feel as if there is something in the way of enjoying life to the fullest? Do negative thoughts and feelings continue to hinder you from living the life you desire? Those thoughts and feelings are rooted in limiting beliefs. If you are ready to explore and eliminate those limiting beliefs that may be preventing you from feeling happy and satisfied, this life-changing program offers proven methods that focus on mental and emotional well-being, allowing you to unleash the magnificence that is you.

—Dan Sivils, Facilitator
We invite you to join us for one of our powerful Shabbaton experiences that will help you to transform yourself into a better friend, better leader, and better Jew. Sign up today.
Heart, Mind & Soul. This life-changing program adheres to Halacha and respects the sensitivities of the observant community.

—Rabbi Avraham Peretz Friedman, "Setting a Table for Two"